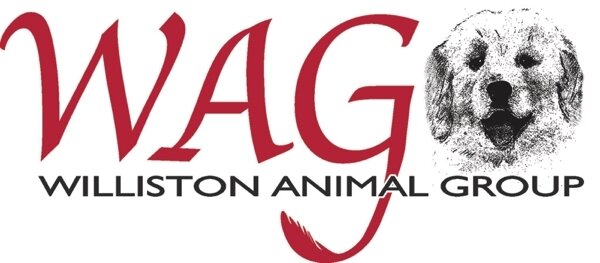 The following is a message from Susan Benson, Executive Director of the Williston Animal Group: Dear WAG Supporters, I wanted to take a few minutes to update you on the news at WAG!  Many of you attend our annual fundraiser, "The Party For The Pups" and I would like to thank you for your wonderful support! We had a great time seeing all of you and the funds raised will help us with our operating costs this year. I am happy to report that we raised slightly more than last year! As we enter the summer season we have several great events coming up, "Grooming for a Cause" on June 13th, our annual Yard Sale over the  4th of Julyweekend, a special Dog Days of Summer event, date to be announced, and much much more!  We will be sending out reminders about these events as they approach. Most of all I would like to invite you to help us WAG IT FORWARD by supporting a couple of special needs we have. The first is a little dog named Lucy who we have treated for Heartworms and had developed some heart disease. The wonderful Veterinarians at University of Florida's Veterinary Community… read more →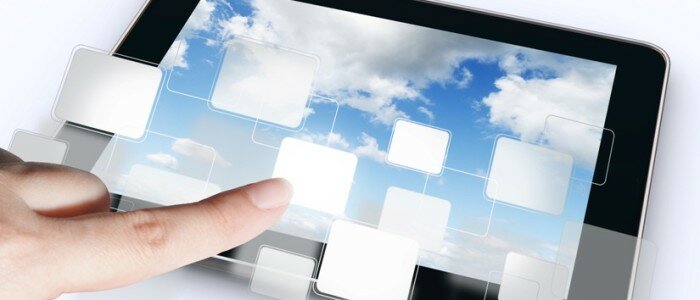 Great News Chamber Members!! One of the many benefits of your membership is that you can access and edit your directory listing directly from our website. This includes adding up to two images to you listing to customize. And it's super simple!! Reply to this email if you're interested in using this feature and we'll be happy to provide you with your login information. Below are the instructions on accessing your listing. Go to: https://willistonfl.com/members/ Scroll down to the bottom of the page and click Login (on the left-side of the gray footer bar) Enter your username and password (as provided upon request) Click Login and you will be redirected back to the Member Directory page Navigate to your listing – either by using the category or search box to pull up your specific listing Click Edit (at the bottom of your listing) then follow the steps by clicking Continue to update your listing as needed – your listing edits will be submitted for review It's best to email us at [email protected] to let us know that you have an update pending. Once approved, your edits will be published!! We're here to help, so let us know if you need… read more →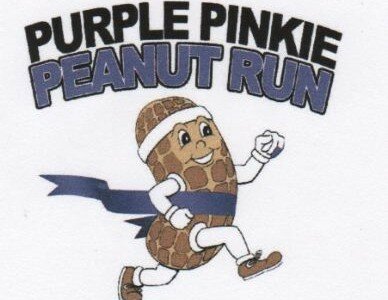 The Annual Peanut Run is held during the Annual Peanut Festival in October of each year.  The first Peanut Run was held in 2013 and had over 90 participants.  The event has options to run/ walk 1 mile or run/walk a 5K.  The runners received a t-shirt and goodie bag with donations from event sponsors.  The event had runners of all ages.  The entry fee benefits the Rotary Clubs "Purple Pinkie Program" that sends the polio vaccination to the three remaining countries were polio exist (Afghanistan, Nigeria and Pakistan) Register for the 2014 Purple Pinkie Peanut Run by visiting active.com.
The Central Florida Peanut Festival takes place the first Saturday of October each year in Williston's Heritage Park. This Williston tradition celebrates all things "Nutty". There will be rides, arts & crafts, live music, information booths, the Little Peanut royal family, and of course, TONS of peanuts. Whether you like them boiled, baked, roasted or fried, this is peanut Mecca. The festival is truly everything peanuts – from peanut oriented crafts to countless bags of the area's prized crop to feast on, to the crowning of Little Peanut King and Queen and Baby Peanut.
Join the Chamber on Thursday, July 24th from 5:00 – 7:00 p.m. for a Business After Hours. The new Landon Oaks Development located at 712 SW 3rd Terr. will have the very first completed home ready for your inspection. Starting price for these 8 homes on a Cul-De-Sac is $139,900. See all of the features that are included as well as the upgrades that you can include in your new home. Financing is available for these 3 and 4 bedroom homes. For additional information call 352-528-5552.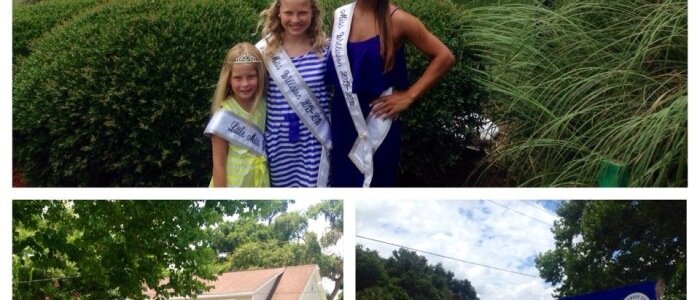 In Heritage Park Wed., July 2nd we proudly unveiled the new Welcome to Williston sign! By the gazebo near A 'Nu U Salon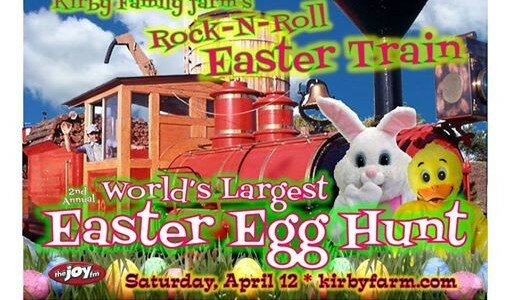 More than 3,000 guests visited Kirby Family Farm, April 12th for the World's Largest Easter Egg Hunt and festivities!
2014 Annual Installation Banquet
On January 25th the Chamber hosted the Annual Installation Banquet which had a Wild West theme. There were special guests among the crowd this year, including city council members Jason Cason and Matthew Brooks. Judge Joe Smith and Levy County Supervisor of Elections, Tammy Jones, also attended. The banquet was held at the clubhouse inside the beautiful Williston Crossing RV Park and the décor surpassed that of past years with a display of artwork by local artist, Linda Ballentine-Brown. A western jewelry vendor was also on-site with some unique pieces from her collection. Dr. Kenneth Schwiebert, Chairman of Community Redevelopment Agency and local dentist, joined in the festivities to showcase the new plans for the Veteran's Memorial. The event was alcohol-free and in the spirit of healthy choices the Levy County Prevention Coalition provided FREE root beer floats to bring awareness to their campaign of drug-free communities in Levy County schools. Steve McMillen was once again a breath of fresh air with his comedic stories and we appreciate his willingness to provide us with his charms every year. Honors were bestowed on the Business of the Year and New Business of the Year and the President's award for Director of… read more →
Shop local Williston!
Looking for something special for someone or just hunting for your next treasure? Shop Local and visit Dixie's antiques for antiques, collectables, reclaimed wood furniture, log furniture, and more! Remember Shop Local, Williston!
Next Page »