City Clerk Office
  The City Clerk is a Charter Officer of the City, the Grants Coordinator and also the Human Resource and Risk Manager. The City Clerk gives notice of all City Council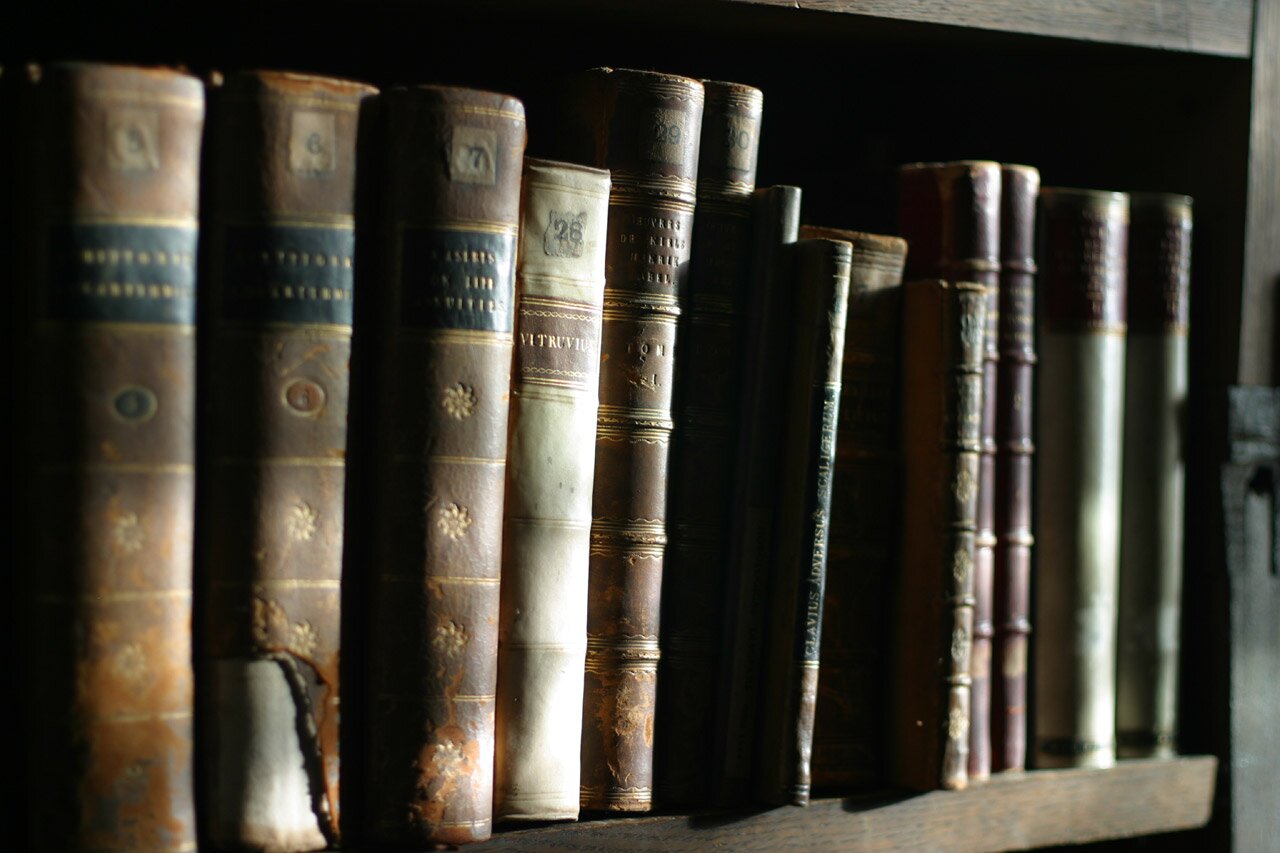 meetings to the members of the Council and the public as required by law, attends all such meetings in person or by designee and keeps minutes of the proceedings. The Clerk authenticates by signature, and is the records custodian of all ordinances, resolutions and other City documents. The Clerk is also the supervisor of elections for the City.
Board vacancies available in the following:
Board of Adjustments / Code Enforcement
Citizen Advisory Committee

---
City Attorney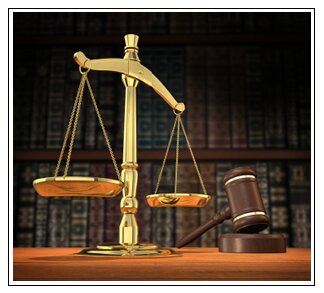 The City Attorney serves as chief legal advisor to the City Council, the City Manager, the City Clerk and all City departments, offices and agencies. The Attorney represents the City in all legal proceedings and may coordinate joint counsel actions if the City Council at its discretion retains additional legal counsel to represent the City in specific actions, proceedings or matters.